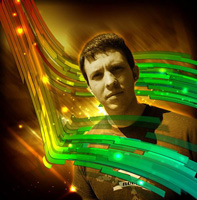 Tronster, Founder
Geek House Games LLC is an independent video game development company in Hunt Valley, Maryland; just 20 minutes north of Baltimore city. We specialize in causal, educational, and "art" games.
We support a variety of technologies and platforms; with particular success leverage Adobe's Flash technology.
Geek House Games was founded, and is run by, Tronster, a veteran of professional game development as well as being experienced in various IT business sectors. Contractors are hired on a project-by-project basis.